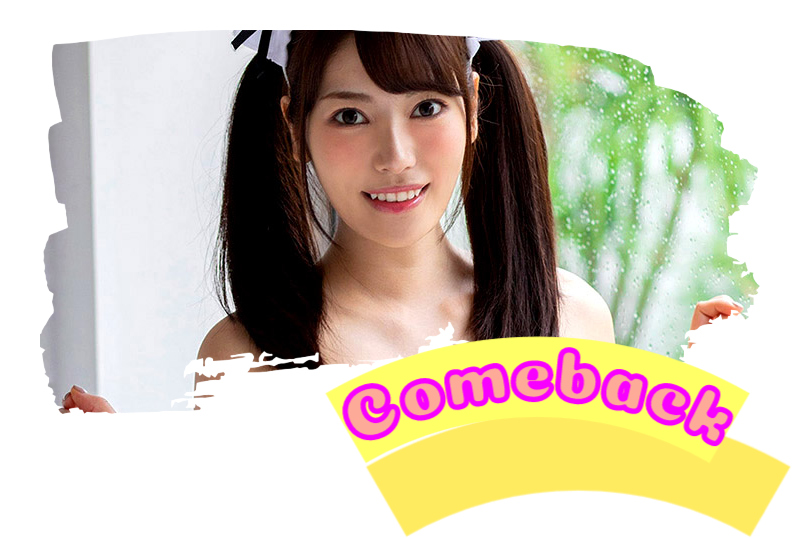 Karen Kaede is back to the JAV industry as an exclusive actress for the studio Faleno.
IdeaPocket exclusive actress Karen Kaede 楓カレン officially announced her retirement in march 2022. Kaede debuted from the same studio in December 2018. Her retirement announcement was as the following :
Although it is a sudden report, I have decided to retire from the AV actress business.
It was a short period of about 3 years, but thanks to Life Promotion that has taken care of me since debut, and the support of IdeaPocket and the fans, I have been able to do my best so far. I really appreciate it.
I'm sad to say goodbye to the fans because I'm quitting SNS, but I'll continue to do my best.
Thank you very much for 3 years.
However, after few months, the AV star from Tokyo has a new movie available under a new name, Lemon Tanaka (田中レモン). She is now an exclusive actress for the studio Faleno.