Yuzu Kitagawa has returned to the JAV world with a re-debut with the studio Honnaka under the name Sana Uedo.
In February 2016, Yuzu Kitagawa made her AV debut as an S1 exclusive actress, and in March 2018 she retired from being an AV actress. She used to work as an OL at a small company, but the shy 18-year-old beautiful girl became an adult woman and decided to make a comeback to the JAV industry.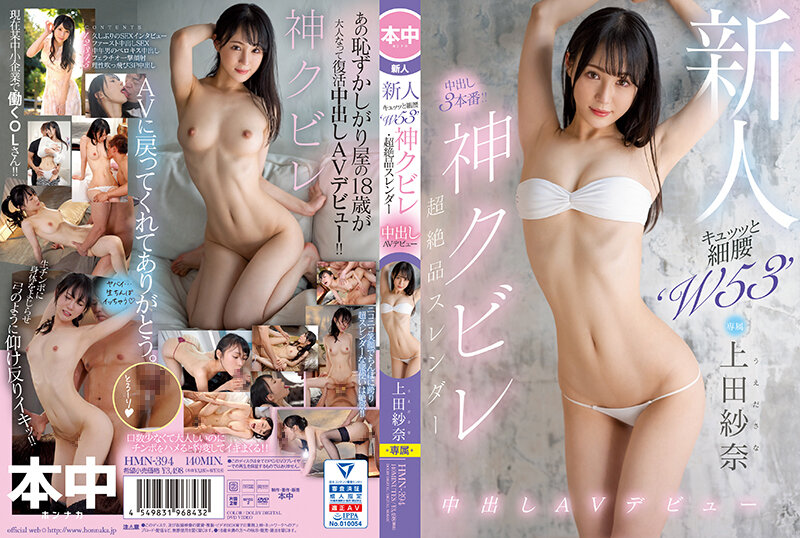 In June 2023, she made her AV debut again as an exclusive actress of the Honnaka studio with the movie HMN-394 "Rookie Tight And Thin Waist 'W53' God Constricted Super Slender Creampie AV Debut Sana Ueda".