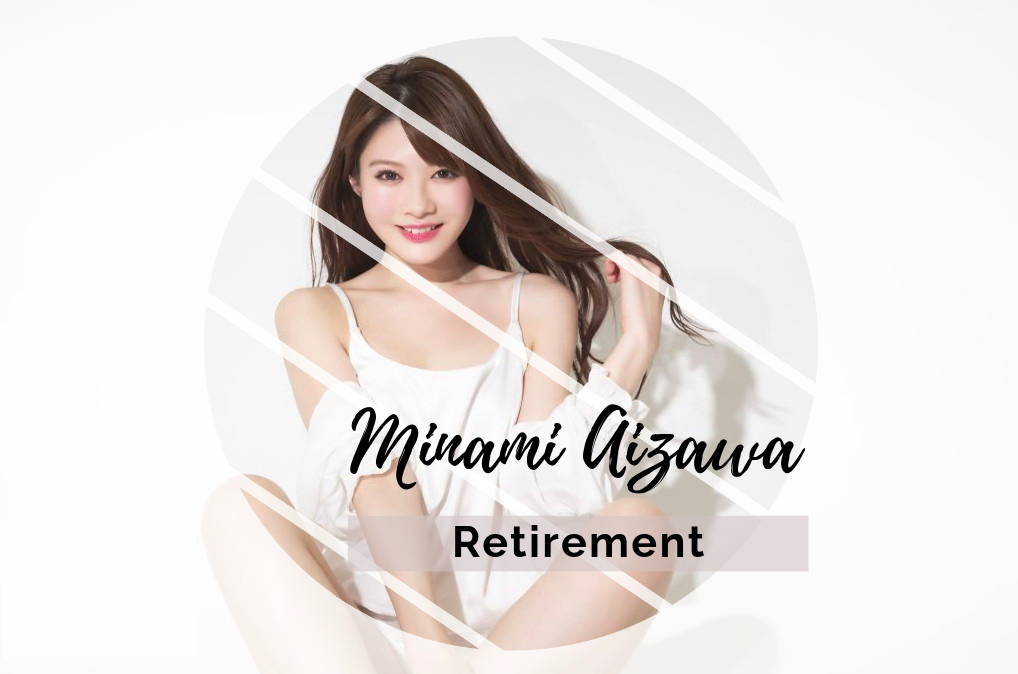 Minami Aizawa, exclusive actress of Idea Pocket, announced on her Twitter account that she is retiring from the AV industry.
On June 2, 2023, Minami Aizawa, exclusive actress of Idea Pocket, announced her retirement as an AV actress at an event in Taiwan. The E-point representative who scouted her few years before passed away on september 2019, and at that time, she thought about her retirement. However, she thought that she could not leave "Aizawa Minami" like that after everything the representative did for her. She also cited the fact that after three years of Covid, she was able to sort out her feelings to some extent, and was now in an environment where she could thank her fans for their support all those years.
The japanese website Playno1 adds that the actress had have enough with her agency 44 management. In the article, the author claims that the agency is in big troubles with only 6,000 yen left in their account, and that they might declare bankruptcy soon.
ㅤ

          ご報告

  一言では終わらせられず長くなりますが
    目を通して頂けると嬉しいです。

   突然のご報告となり申し訳ありません。

    そしてお願い #相沢みなみ引退 で
      つぶやいてほしいです

   みんな ありがとうっ そして大好きです

— 相沢みなみ (@minami_aizawa_) June 3, 2023
Minami debuted on September 1, 2016 at the age of 20 with Idea Pocket. She has been an exclusive actress of this studio since then.
If you are looking for english subtitles to watch Minami's JAV movies, check our subtitles for Minami Aizawa.