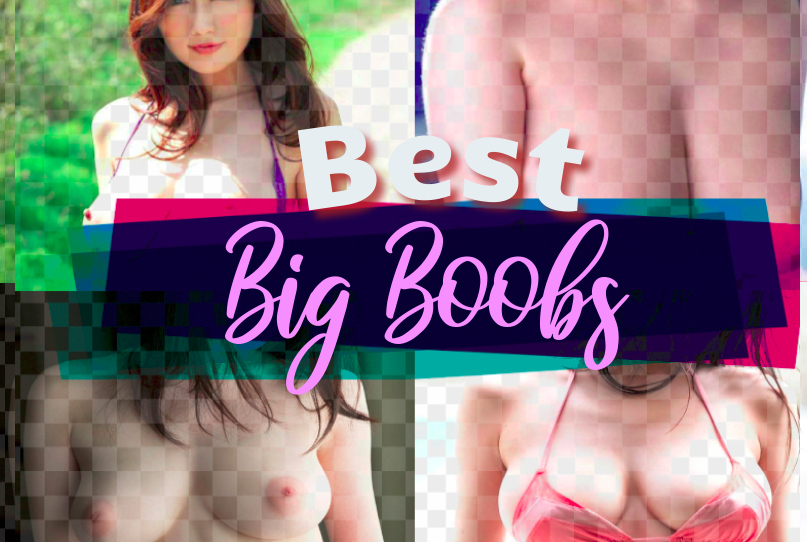 This Top-List is about big boobs. We'll cover the 10 best actresses with big boobs in JAV right now.
Are you a fan of japanese girls with big tits ? This Top-List is for you. We'll talk about the best actresses with big boobs in the business. Of course we'll talk about big boobs, however, there will be no gigantic tits like Hitomi here. It's all about harmony. Saggy boobs dropping around the belly button isn't sexy. Also, the lower body is an important factor for us. Exit fat girls like Yuria Yoshine and Hana Haruna or girls like Rion or Anri Okita. The first one has chicken legs and a flat ass while the second actress has a saggy lower body and a wide flat ass. Plus she is retired anyway 🙂 Last point, like we did for the Ass Top-List, we'll only use "raw" pics, not studio edited pics.

Last Update : 30 August 2023
1/ Miura Sakura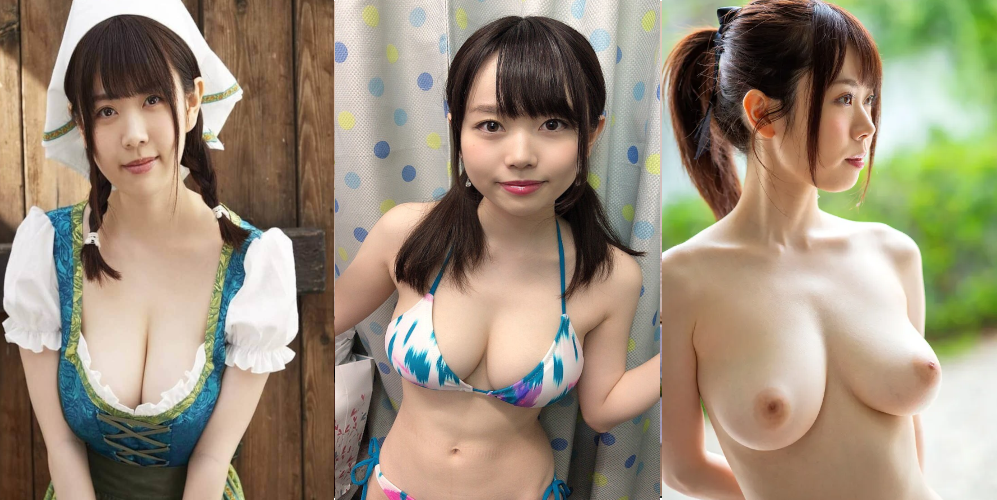 Sakura is the perfect example of a real life anime girl. Tiny frame with big round boobs and a fair skin. Her body is really unreal. She debuted in 2017 and is an exclusive actress of Moodyz. According to her, her breasts started growing at the age of 12 and of course, like all girls in this list, she has not had breast augmentation. She played various roles in her movies, such as a nurse or waitress.
2/ Julia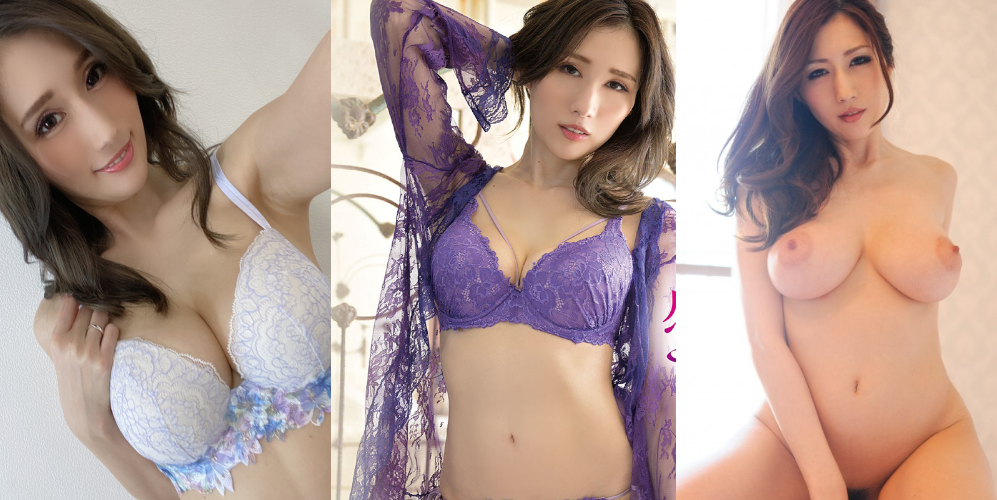 The veteran of this list. She currently in her 13th year of being a JAV actress. Because her tits are natural, they aren't as full and big as they were when she debuted but they're still massive. Unlike some others, she is still in an incredible shape. She has a huge movie catalog so there is no way you can't find something to enjoy. Julia is a good pick for anyone having a big soft boobs fetish.
3/ Yamate Ria
Ria Yamate is an AV actress active since 2021. She can be seen as a "new Julia", slender body and big boobs. Thanks to S1 movie themes pattern, she doesn't have a lot of good movies for the moment. Most of her content is gonzo, so if you don't like rabbit fucking with annoying actors, she has only a handful of interesting titles (and already a VR movie !).
4/ Kamiki Rei
Rei is an SOD exclusive actress who debuted in JAV in 2022. She's taller than other girls, with her 169cm. Like Sakura, Rei has a fair skin. So if you like fair skin girls with big boobs, give her a try. She doesn't have a lot of movies for the moment but she already has a VR one.
5/ Kusakabe Kana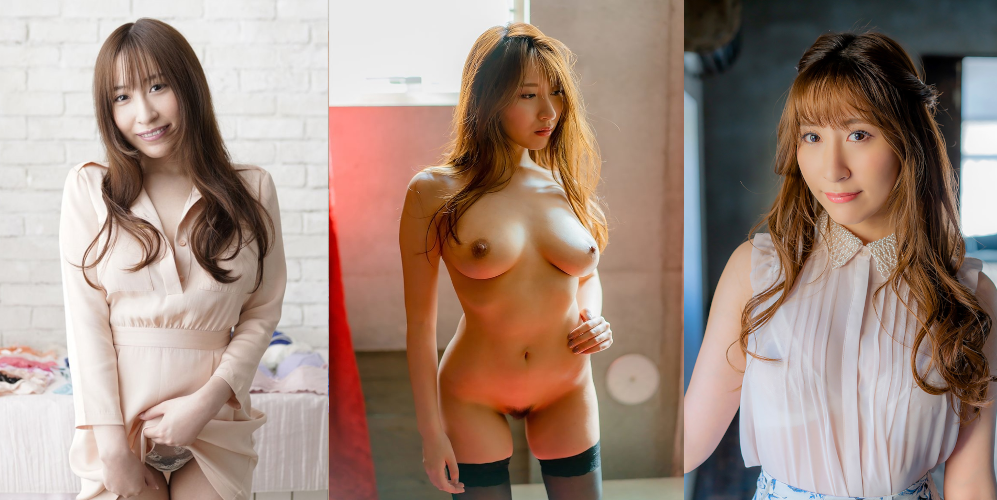 Kana debuted in 2019 with SOD. She then moved to Attackers before going freelance at the end of 2022. Beside her godly body, her face is really unique due to her nose shape. With her being freelance, her movies are getting better compared to the rapey content of Attackers.
6/ Okuda Saki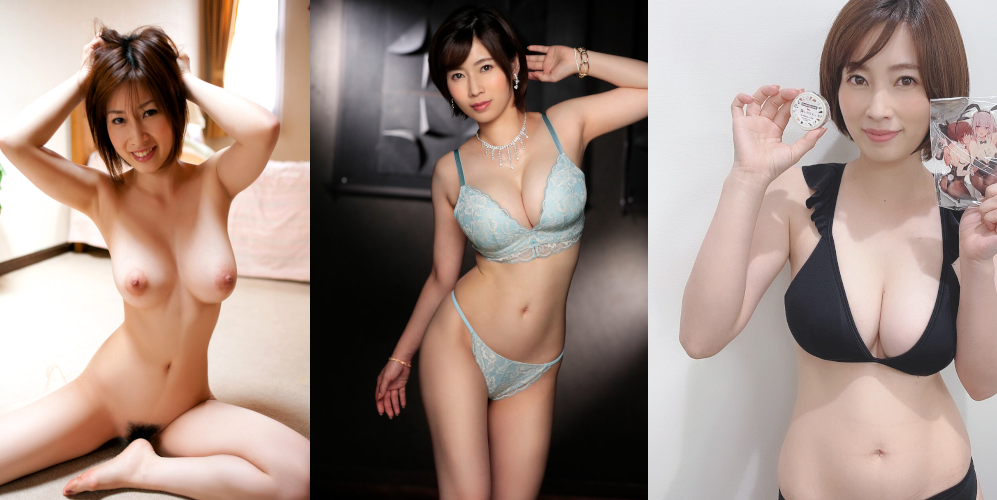 She debuted in 2011 with Alice Japan before moving to S1. Despite being in the business for a long time, her body didn't change at all. She is still rocking her big juicy boobs and her body remains toned. If you like boss/coworker/wife girls, her movie catalog is full of those themes.
7/ Amane Mahina
Like Sakura, Mahina has a tiny frame and big boobs. She made her debut in June 2020 and she's working exclusively with S1 until now. With her hot body coupled with her near-perfect curvature and her cute smile, she is perfect in the girlfriend or massage girl roles.
8/ Washio Mei
Mei Washio, formerly known as Jun Kakei, is in the industry since 2019. Also a S1 exclusive actress. she's very gentle in her movies and has a cute laugh. Her movies in which she performes as an office lady, nurse or sister are the best. Her boobs are perfect for a titjob.
9/ Koume Ena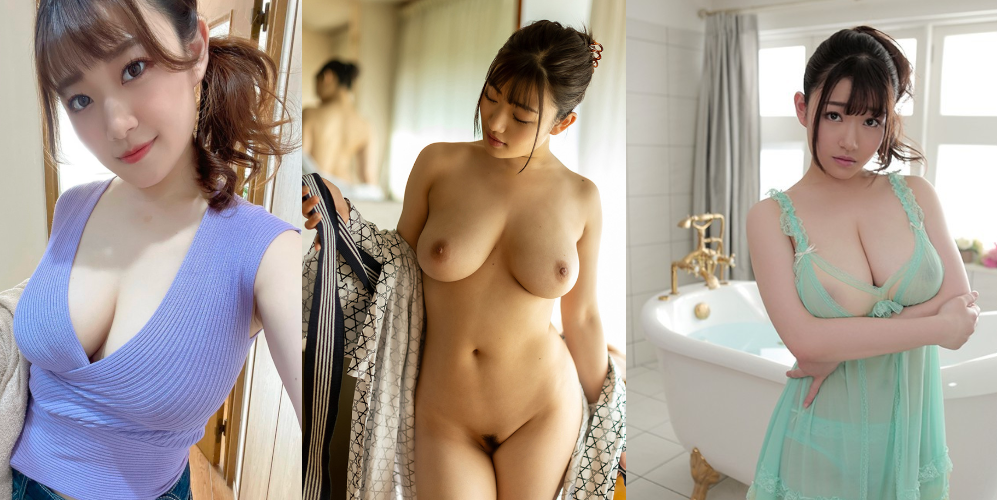 Ena is active since 2019. She debuted as an exclusive actress for Moodyz. She's now a freelance actress. This means that she also do content with other girls, something most exclusive girls don't perform. Unlike the actresses above, she is a thicker girl. Thick legs, wide hips, round face.
10/ Himesaki Hana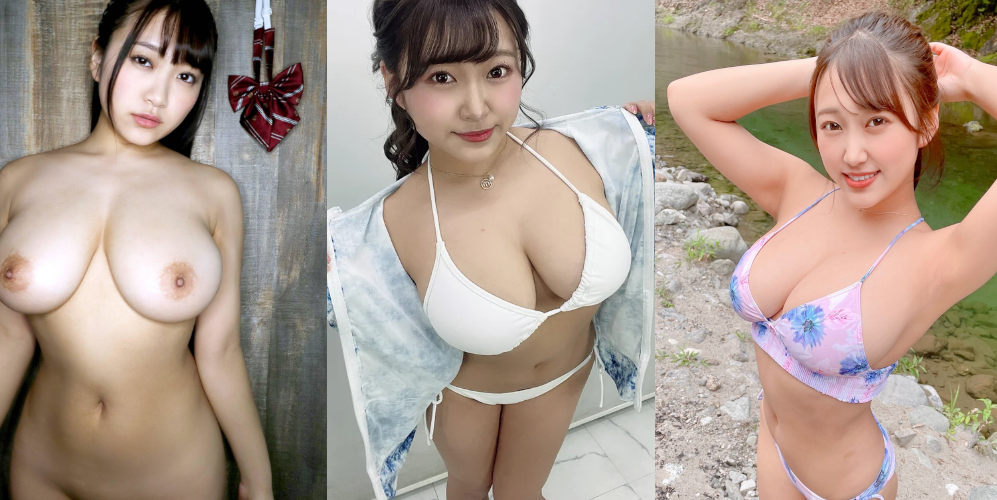 Hana made her debut with SOD in 2020 before going freelance. Her body is similar to Ena's, thick everywhere. So, if you like thick girls like Ena, you'll probably like Hana. And bonus, they even did few movies together.