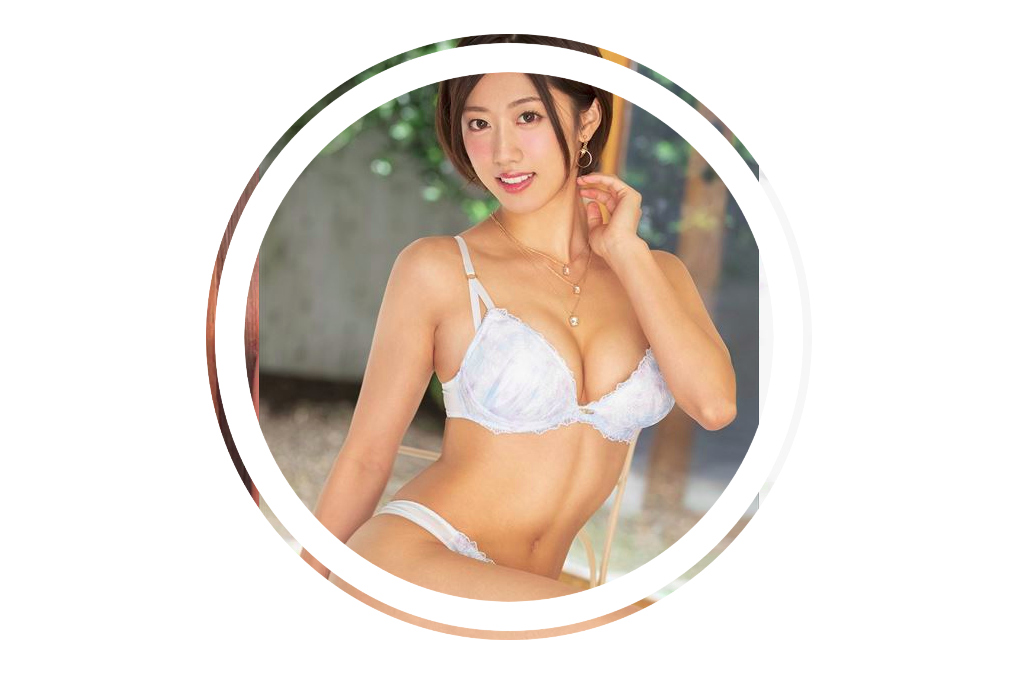 AV actress Yuki Takeuchi is leaving the studio Premium after 4 years and becomes a freelancer.
After 4 years, Yuki Takeuchi 竹内有紀 graduates the studio Premium and becomes a freelancer. She has been an exclusive with Premium since her debut in July 2019. She leaves the studio with a new 8k VR release on July 11, 2023.
Her first release as a freelancer is with Slut Haven.
Yuki debuted in JAV with the title of a former local station announcer. When she was a student, she was devoted to basketball. She also joined a basketball club in college, but she wasn't satisfied with her leisurely activities, so she went to a kickboxing gym to lose weight. Since then, her hobby/skill has become boxercise, an exercise concept based on the training methods used by boxers, and she has participated in amateur kickboxing matches.
On November 9, 2021, she was appointed as FANZA VR Video 5th Anniversary Campaign 2021 VR Sexy Warrior (premium charge).
In March 2022, she became a campaign girl for FANZA "New Life Support Campaign 2022".