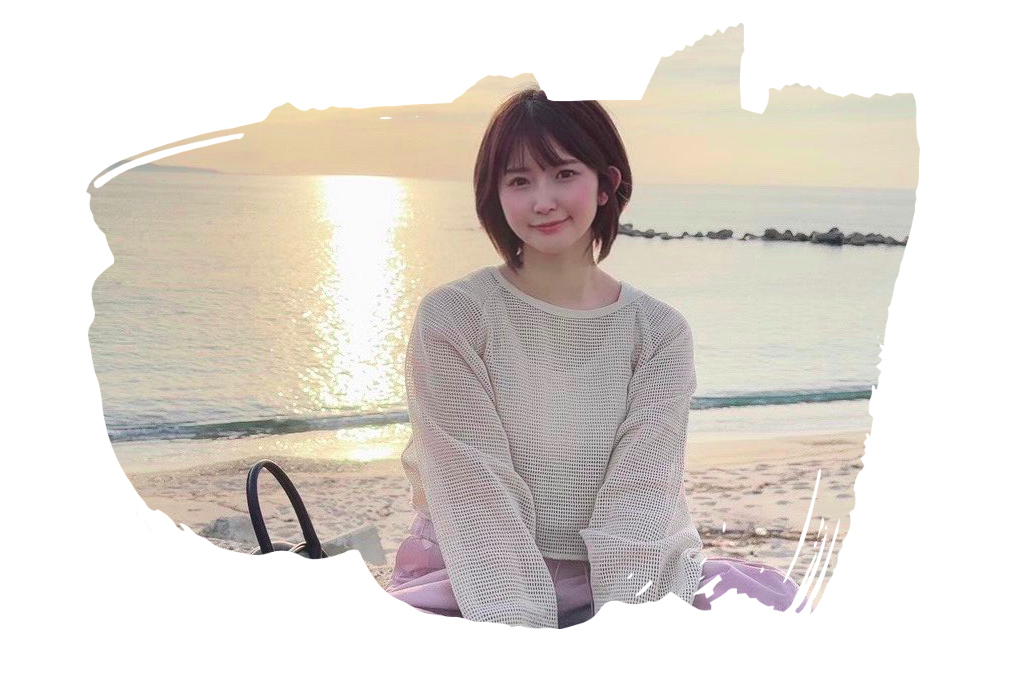 Yuuri Fukada, from Soft On Demand, announced on her Twitter account that she will retire from the AV industry.
After 8 years in the business, Yuuri Fukada 深田結梨 announced that she will retire from AV with her next and final release. Here is her message shared on Twitter :
"To everyone who supports me
On this time, I have decided to retire from being an AV actress.
During the past year and a half I was out of work, I worried a lot.
I was confused and finally found the answer.
My retirement work was filmed in America and Japan.
It took about 3 weeks to shoot🇺🇸🇯🇵
Distribution will start from YONAKA on November 19, 2023. The DVD is scheduled to be released on November 23rd.
It's a 3-disc set of 12 hours of completely new footage.
I can only be grateful that I was able to create my retirement work in this way.
Producers and fans
thank you very much.
I talk about my reasons for retirement and my previous works,
Memories and thoughts from my idol activities
No matter how happy or sad or how angry I am
I don't say much about what I think
Maybe it was because I was speaking slowly and because I wasn't good at it… Or maybe it was because I was lonely and cried all the time, even though it was my decision to put it into words… It ended up being a long retirement work that I've never heard of being done before.
sorry‥
I would like many people to see it.
And I'm surprised that it's been 8 years since her debut.
I'm still immature and childish both as a person and as an actress, but…
I've been able to continue this journey because everyone has told me so many warm words that they love me and that they need me, because they've shown me beautiful scenery, and because they've given me so much love.
Being an AV actress was a calling.
The AV industry was the place to be.
With the help of people around me
It's been a happy 8 years.
I was early in the morning, came home late, and it was physically exhausting… It wasn't all good things, and there were some bad things that I don't want to remember, but it was a lot of fun.
I loved AV, erotica, and the locations.
To everyone involved and fans
Thank you very much for everything.
thank you.
Also, November 12th is the 8th anniversary of my debut, so I would be happy if you could celebrate with me.
To everyone who supported me, AV actress Yuri Fukada
Thank you very much."
Yuuri made her debut in 2015 and she is a former member of Ebisu Muscats and SEXY-J. She was also known as Asada Yuuri.