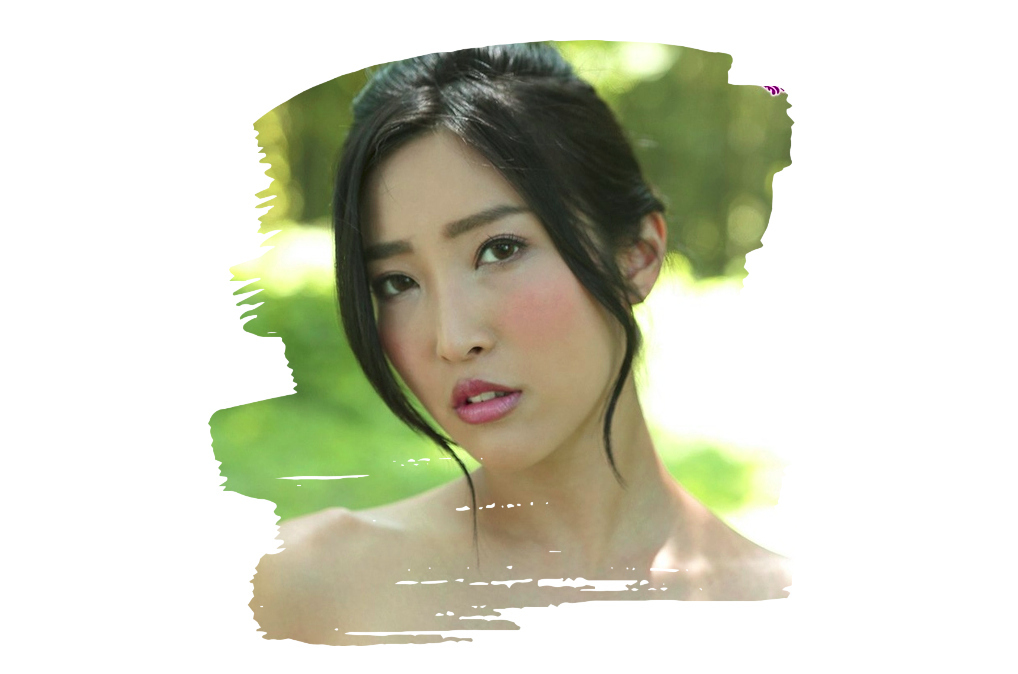 It has been revealed that AV actress Sumire Mizukawa has moved to Madonna with a movie release scheduled for november.
Sumire Mizukawa 水川 スミレ is now a Madonna exclusive actress. She did few movies with the studio in the past, while she was a freelancer, but it has been announced that she is now working exclusively with Madonna.
Her first release as a Madonna exclusive actress will be released next month: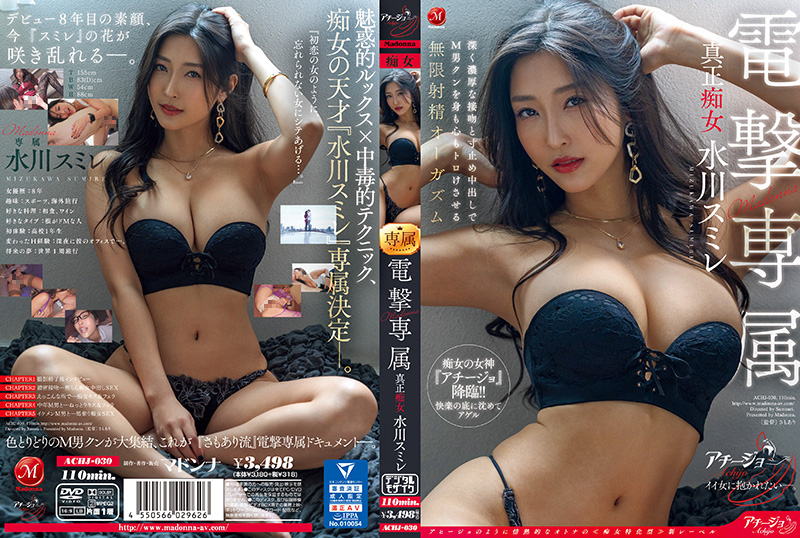 Sumire Mizukawa, previously known as Miri Mizuki (水稀みり), is a Japanese AV actress active since 2016. In 2018, she also appeared in an uncensored AV from Caribbeancom as "Emiri Momota". She also did few scenes in Europe and USA when she was freelance.
Besiddes porn, she started the podcast "MI SO HORNY" in August 2020. It became a hot topic, ranking within the top 100 in the overall ranking and being featured on Bunshun Online as sex education content.
If you are looking for english subtitles to watch Sumire Mizukawa's JAV movies, check our subtitles for Sumire Mizukawa.